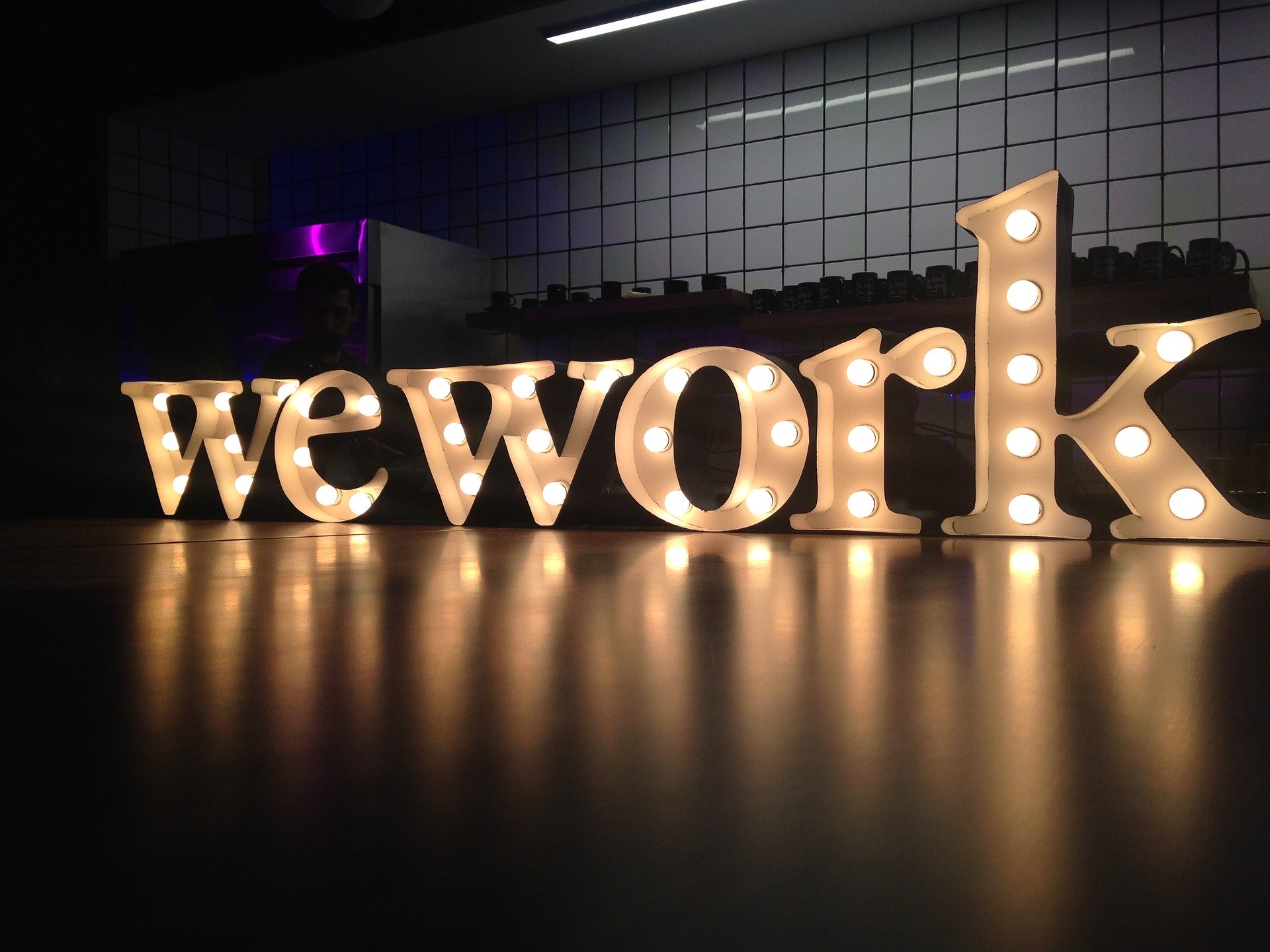 We work – College Park, MD
Tenant Renovation
Location: 7761 Diamondback Dr, College Park, MD 20742
Project Size: Gut Renovation and fit-out of coworking space totaling 18,650 square feet.
Architect:  BLDG
Year Completed:  2018
Credit: Image by SnoockyCookie from Pixabay
Description: The WeWork project in College Park, MD entails renovation and re-design of approximately 18,650 square feet of space on the ground and first floor for the biggest provider of shared workspaces in the world. Base building scope included core restrooms renovation and upgrades to MEP systems. New office space include open office areas and lounges. Lounges are the heart-and-soul of this location. These lounges are living-room-style spaces designed for creativity, comfort, and productivity. This sophisticated two-floor oasis required thoughtful MEP design providing the highest temperature comfort for tenants in every location and in every season. We were able to achieve this by utilizing VRF HVAC system. VRF is the most energy efficient system on the market with best temperature control. Soundproofed phone booths provide comfortable sanctuaries for conducting private calls and video chats and conference areas include integrated A/V gear.