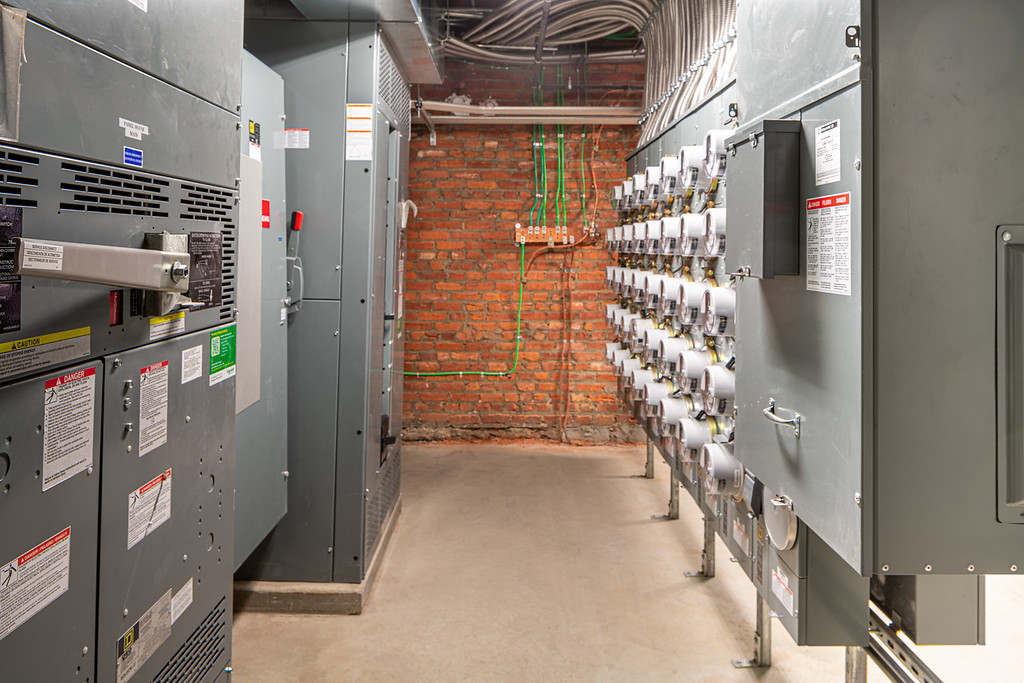 Residential Apartment Renovation - Base Building
Location: 2651 16th Street NW, Washington, DC
Building Size:  101-unit apartment building, 8 stories above ground, 1 level below ground. Total of 75,000 sqft of residential space.
Total square footage for the building is 74,485 sqft with the hotel/amenity/'back of house' area being approximately 69,237 sqft.
Features: LEED Silver certification, 2019 WBC Craftsmanship Award in Sitework, Grand Gold Nugget Award from PCBC, Award of Excellence in Historic Preservation from the DC Office of Planning
Architect:  Soto Architecture
Owner:  Akelius
General Contractor:  Mccullough Construction
Year Completed:  2018
Description: Akelius Residential Property acquired The Century in Columbia Heights. This apartment renovation took part in a two-phase construction process while the building remained partially occupied. Throughout construction the original exterior of the building was preserved. After consistent coordination, the project was completed and now features a new VRF and central hot water system.