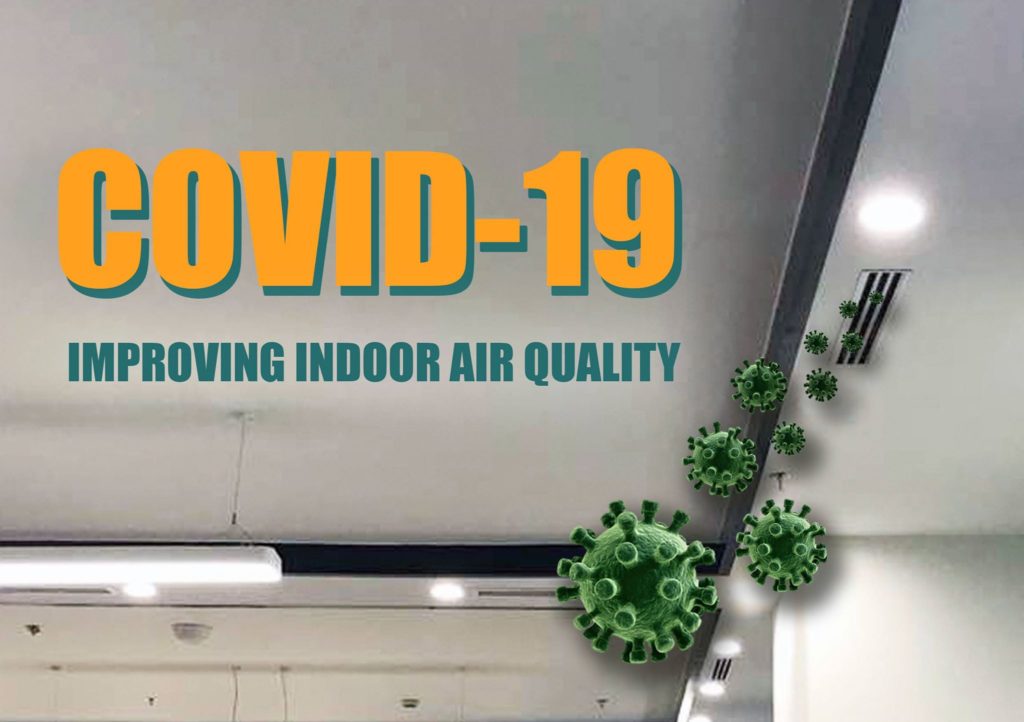 With the COVID-19, issues of controlling bacteria in closed environments have become a prevalent topic for indoor air quality for occupant comfort. The most common recommendation for soundproofing of duct-work and to thermal resistance to heat transfer and loss of energy is sound lining, but this is also the ultimate nursery for accumulation and propagation of air-borne bacteria through transmission bacteria via exhale/inhale of occupant breath. We recommend consulting with your engineer if you believe it is prudent to remove sound lining while there is time and to seek optimum measures for soundproofing and resistance to heat transfer associated with HVAC duct-work in your project.
COVID-19 outbreak and extended quarantine directs attention to indoor air quality and possible ways of improvement. MEI leads these efforts and seek optimum measures for soundproofing and resistance to heat to promote human health.
Questions? Ask Marek or read our references:
1. Building Services Department, 250 Frank H. Ogawa Plaza, Oakland, California 94612, inspection Services.
2. Occupational Exposure, Toxic Properties And Work Practices Guidelines for Fiber Glass American Industrial Hygiene Association (AlHA), 1991 edition.
3. Threshold Limit Values (TL V) For Chemical Substances & Physical Agents American Conference of Governmental Industrial Hygienists (ACGIH); 2003
4. Permissible Exposure Limits for Fibrous Glass California Code of Regulations, Title 8, Section 5155
5. Permissible Exposure Limits for Nuisance Dust (includes fiberglass) Code of Federal Regulations, Part 1910.1000, Table Z-3.
6. Posted March 16th, 2010 by admin & filed under Air Duct Cleaning, Indoor Air Quality, Restoration, Understanding Ventilation Systems.
7. The Epidemiology of Building-Related Complaints and Illnesses, Kathleen Kreiss, 1989;