Projects

Architect - Bonstra Haresign
Project Portfolio: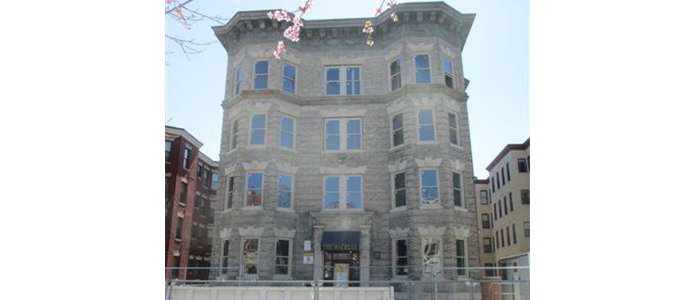 1430 W Street NW – Washington, DC
33,000 square feet of total area in 4 stories and 34 residential units
Design included
Building renovation while fully occupied.
Architectural design included: new sub-basement layout converting utility rooms into residential units, new lobby, new dishwasher and washer and dryer for each unit.
Base building system design included: new HVAC system for entire building (Horizontal SSHP), public corridors HVAC, new fire alarm system, new hot water boiler for central DHW, new electrical service.
Developer: UIP Development
GC: UIP Development